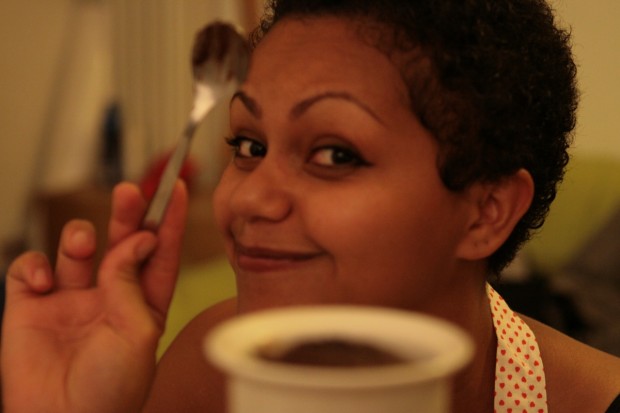 Welcome to my food blog!
I wanted this blog to be a celebration of everything that happens in my life along with beautiful recipes of food I cook.
There is a balance of good hearty food and some gluten and dairy free ones.
The recipes reflect my Ethiopian/Yemen/Italian heritage. There are recipes I learned from other cultures and traditions thanks to the different people I met along the journey of my life.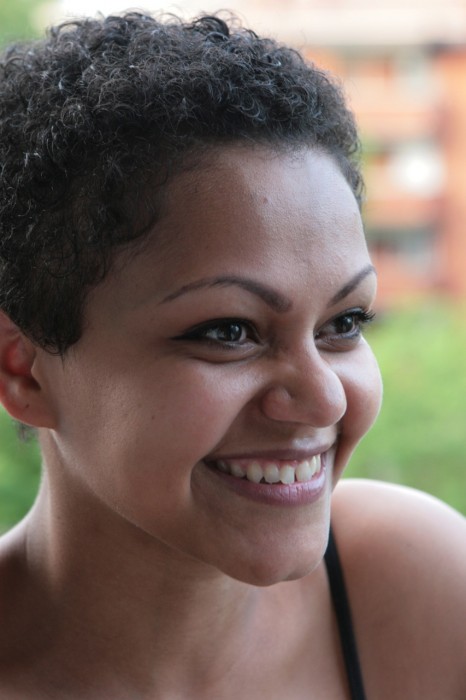 I never really thought about blogging, it just came my way in a frustrated moment of my life.
One of those days when you realize how old you are and you look back and think that you still haven't found your purpose in life. I thought of how much I love food and cooking and wine, and so I said to myself "why not try a food blog"?
I am 27 31 years old, and I am happily married to a wonderful man since August 2011. He completes, inspires and encourages me.
Hubby is also my first critique, he tastes everything I do and gives his honest and true opinion.
The other special person who has been supporting me since the beginning is my best friend Sussy. A talented woman with a great passion and talent for photography. Some of the picture you will find in the blog were taken by her.
In 2014 I took my hobby to the next level and enrolled in a Culinary College in Perth (Australia).
Cheers!
Photos: Susanna Clerici