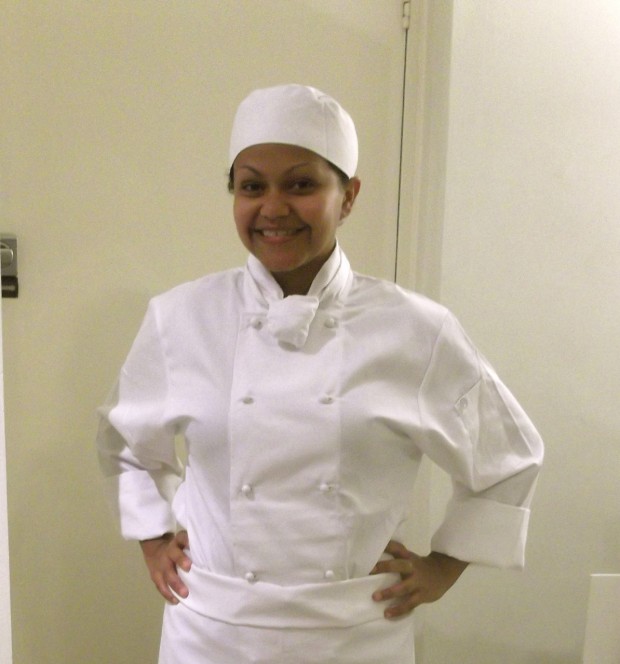 Let me start by saying that when I was in high school in Ethiopia I worked hard and played even harder.
And I thought that after graduating I would move to the USA and study medicine and become a bad ass doctor. And because I am a freak, I had a plan B and C in case things didn't turn out how I planned them to be. Plan B – lawyer and plan C – psychologist.
And for various reasons after graduation, the whole famiy moved to Pesaro, in Italy. That messed up completely my plans, all of them. I had to repeat 2 years of high school as the Italian school didn't recognize my high school graduation documents (it was impossible for them to accept that, because I was educated in Ethiopia and graduated at the age of 16). They were the most boring, most "no negative words t express" academic years. Eventually time flies and I graduate. But I promised to myself that I will never ever study in Italy. So I started planning to come to Australia.
At this point I was almost 20 years old and I couldn't see myself fitting any of the roles A-B-C. Actually, C was still in my mind. And after years, at the age of 27, it hit me. I loved food and food has always played a big role in my life.
I was born and raised in Ethiopia to a family that had Yemen and Italian heritage.
I was exposed to different cuisines right from the early age.
At home we had traditional Ethiopian food except on sundays where dad would cook Italian food. When I visited my mom's family I would have Middle Eastern food.
Ethiopian cuisine is what I consider slow food, it takes time, love, passion and patience to prepare it. A lot of spices, herbs, textures and aromas. Traditionally, you would eat from the same plate, as food is about sharing. You must eat with your hands, food tastes so much different. Trust me!
At the age of 20 I met my hubby and he introduced me to a whole new Italian food and wine world, truffles, seafood, regional foods (Tuscany, Marche and Lombardia), wines and wineries. I owe you one babe!
In 2006 I met and became very good friends with a Brazilian couple, and I learned portughese, recipes, drinks and food from them. I had a chance to visit Brasil (Curitiba and Santa Caterina) with them in 2009. What a beautiful country with an amazing and rich cuisine.
In Australia, I met some beautiful people who touched me with Korean cuisine, Jamie (JJ) my food freak bestie, who every once in a while invites herself to cook Korean at my house for me and hubby. You are welcome all the time 😉
Recently I met Lori, Albanian/Italian friend. Her mom Lucia, an amazing woman, has volunteered, to teach me traditional Albanian cuisine. I have never ever thought that one day, in Australia, I would have had the opportunity to learn about this beautiful country's food and culture.
I loved coking and sharing meals with friends and families.
I started being so interested in the correct ways of cooking produces. I begun placing personal challenges and persuing each and everyone of them.
My first challenge was to make Gordon Ramsay's Beef Wellington, and it tured out perfect the first time. I accepted my culinary calling from the god of food

Due to health reasons my hubby and I had to reduce the intake of gluten and lactose. Everyday was a challenge trying to find interesting meals that didn't include pasta, bread and cow's milk. I enjoyed it then and I still enjoy it today.
The decision was made, I was going to Australia, to study Culinary Arts. My hubby and I fell in love with Australia during our honeymoon. So why not give it a shot, if it works out we can live there. If not we both were going to have a qualification that allowas you to work anywhere in the world.
So I came to Perth and after a year I enrolled to ACAE (Australian College of Applied Education).
I chose this school because from the day I walked in for information, it just seemed so warm, welcoming and professional. Meredith Rose, student counsellor, was available to give me all the information I needed and a quick tour tour to the school facilities and kicthen, just made me picture myself attending the lessons.
I started in February 2014, and I have been enjoying it since.
I will be sharing my experience in those 4 terms.
Photo taken by my classmate Song H.J.