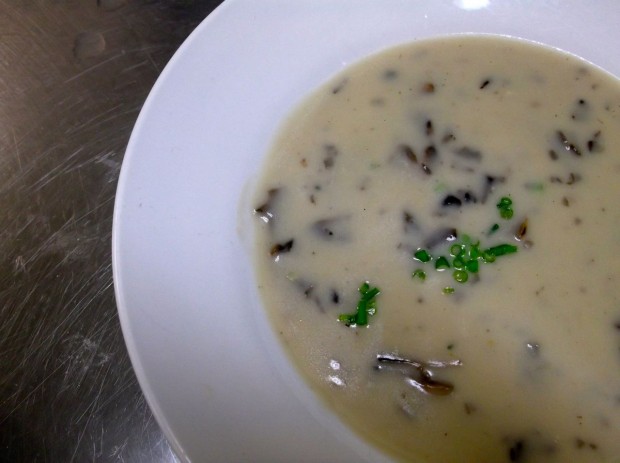 The college I am studying at is ACAE in Perth, Western Australia. There are a lot of colleges and TAFE that offer this course, but I chose this college because of my first impression. The college has a professional vibe and my student recruitment officer is an amazing person, very friendly and explains everything in details. The college is in the city (very close to train/bus station), has a cookery and a pastry kitchen and the lecturers are chef or have had an extensive experience as chefs.
I remember the excitement and at the same time the fear of not making it, when my hubby and I went to buy the list of things I was going to need (uniform, knives, boots etc).
The first two weeks were in-class lectures about food safety, hygiene and the work place safety. I admit that it is an extremely important subject that needs to be addressed before setting foot in a commercial kitchen, but I must be honest with you (when you are so excited that you can't wait to get in there and start rolling) those weeks were boring and very very long.
My lecturer Chef Sanjay was a friendly person but he was also very strict. After all he was teaching us the foundations of the culinary word (no pressure at all!). He was so passionate about stocks and sauces. I remember him telling us that if you gave him hot water and a couple of ingredients, he was able to create a soup or a broth and it would make him so happy. That is when I realized that it wasn't going to be just a simple lecture, but he was going to share and pass to us his passion. I felt extremely privileged!
The first lessons were about setting up our working section: select the proper chopping board, place a wet cloth under the board so it won't slip, the use of each knife (chef's knife, boning knife, paring knife and turning knife), the anatomy of a knife and how to sharpen it, turning on a commercial oven (gas), how to use/choose equipments, tools, pans and pots.
Every monday morning we would put away the goods received, we were learning to recognize the produce and where to store it (cool room, freezer and dry store).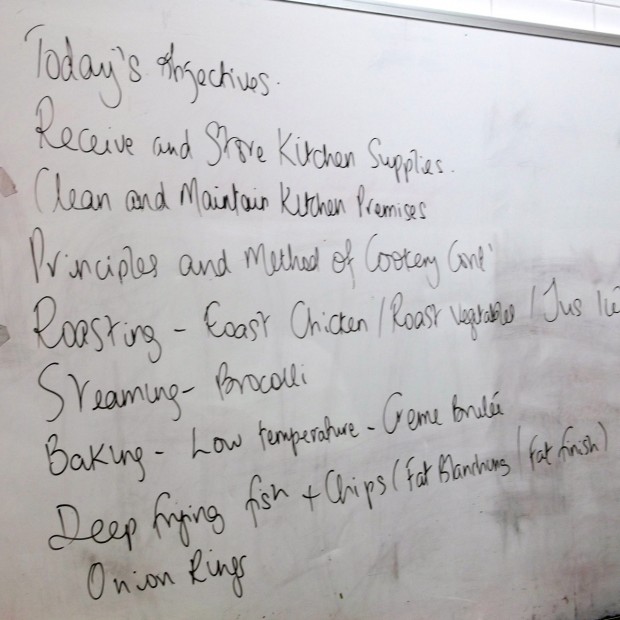 It is important to know how to hold your knife before you even start using it. Chef Sanjay used to say that your knife is like our wife/girlfriend and should never be shared. These knives cost so much money so make sure to take good care of them and they will last you longer.
The correct and safest way to handle your knife is to pinch the blade with your thumb and index finger and use the rest of your fingers and palm to grip the handle. Your hand needs to feel as if it an extension of your knife and you need to relax it or you will get tired and sore. With the other hand hold the item you are cutting by tucking in your fingers at the knuckles, just like a claw. REMEMBER to protect the thumb and pinkie finger by tucking them behind the item.
We learned the precision cuts (and memorized the french names for each), Mis en Place, stocks, soups, sauces and the different methods of cooking. Bare in mind it was around 40 degrees in Australia and we were making stocks and soups.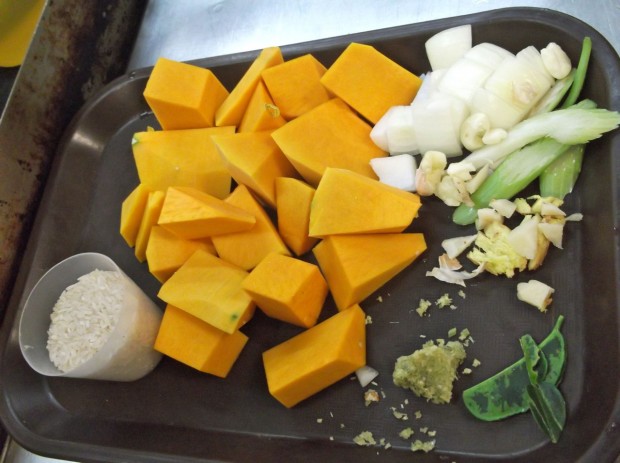 I absorbed every word and tip Chef Sanjay shared and taught. I tend to be an impatient person, things have to be quick and ready now. And yet this part of me was tamed by the preparation of stock. You can be shy and timid but try as best as you can to hide it in the kitchen. Confidence must become your best friend. A kitchen is all about communication and you shyness will surely backstab you.
My mind was at ease when I had to prepare my consomme. And it turned out very well and better than the rest of the commodities I had to prepare for my end of term practical exam.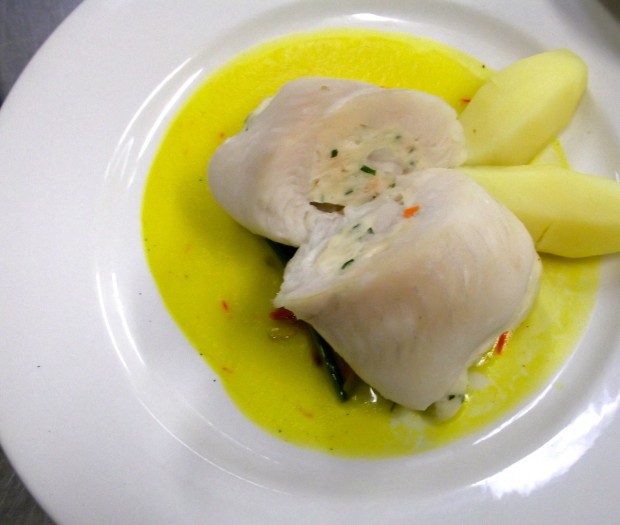 "A tree without roots is just wood" Chef Marco Pierre White
Whether you are going to be cooking classic dishes or modern/deconstructed ones, the foundation is the same for everyone. There are rules to be followed when preparing the foundation and if you skip any step your end product will be affected in a negative way.
The first foundation of cooking is passion. Passion for the food and passion for this industry.
Cheers!
Please share in the comments below your experience in your culinary school? What was your first day like?