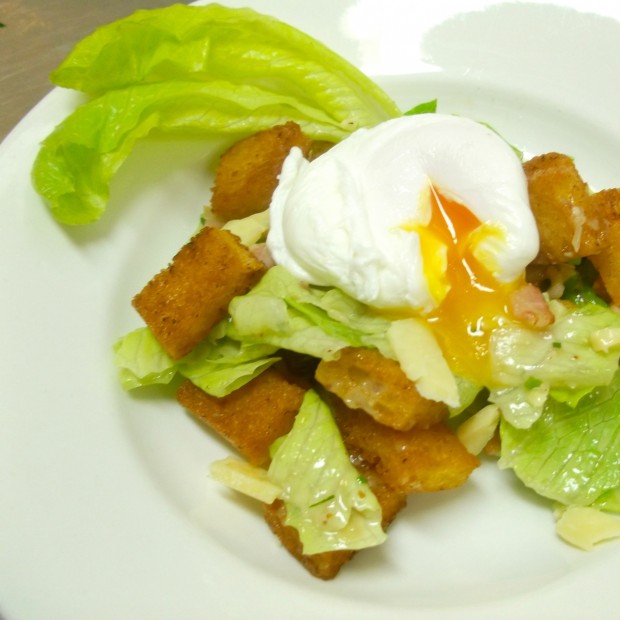 The second term was the one I feared the most. As much as I love eating dessert and pastry, the idea of making them was a real challenge for me.
One of the pros of the course was that our chef lecturer was a woman. She shared beautiful and inspiring stories about her experience in the kitchen. Lectures in classroom started to get interesting and the practicals were taught with details. I understood the importance of having a notebook and taking notes was one of the things that really helped me make it through.
What did I learn:
how to minimize wastage

time management
organization
attention to details
The first half of the term was dedicated to salads, sandwiches/wraps and canapes. I admit I always underestimated salads and sandwiches. Probably because in Italy we really don't have a strong culture of sandwiches and the salads are always served without the dressing. The dressing would usually be at the table and it would consist of olive oil, vinegar and salt.
Pasta Salad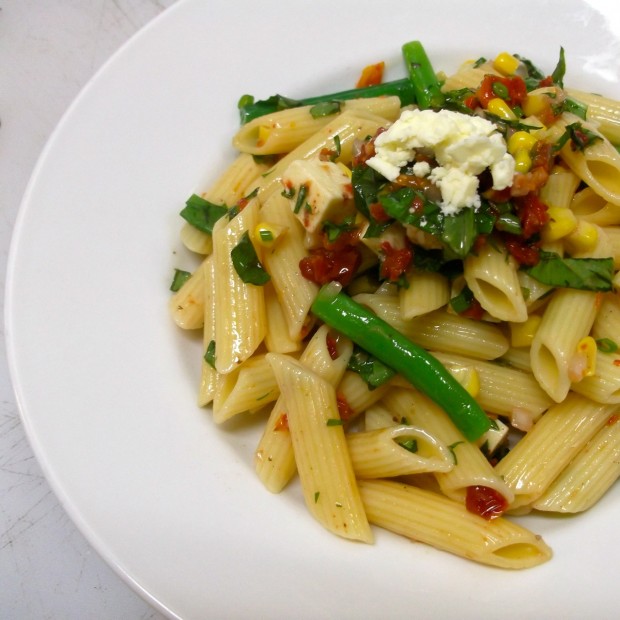 I discovered the complexity of preparing a salad. Salad= body+dressing+garnish. Everyone of these elements needs to compliment itself. So even the choice of the lettuce makes a huge difference. Classic salads such as Caesar or Nicoise have to have to follow the exact recipe to be called such. For instance if you decide to add salmon to a Nicoise salad than you must call it Salmon Nicoise. My WOW moment was when we added the wholegrain mustard to the potato salad dressing. I think it was the best potato salad I ever had.
It is amazing how food is created with simple gestures and casualites. Here is a short story of the origin of sandwich from The Food Timeline (it a very good reference of culinary history):
Food historians generally attribute the creation of the sandwich, as we know it today, to John Montagu, 4th Earl of Sandwich. This Englishman was said to have been fond of gambling. As the story goes, in 1762, during a 24 hour gambling streak he instructed a cook to prepare his food in such a way that it would not interfere with his game. The cook presented him with sliced meat between two pieces of toast. Perfect! This meal required no utensils and could be eaten with one hand, leaving the other free to continue the game. Sadly, the name of real inventor of the sandwich (be it inventive cook or the creative consumer) was not recorded for posterity.
The lecturer invited us to think highly of sandwiches especially if we had plans of opening our venues in the future. We made open sandwich, breakfast wraps, steak sandwich and club sandwich.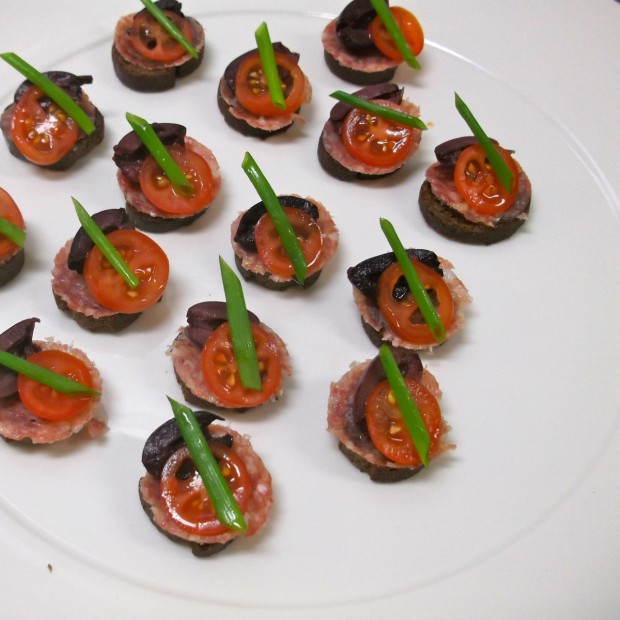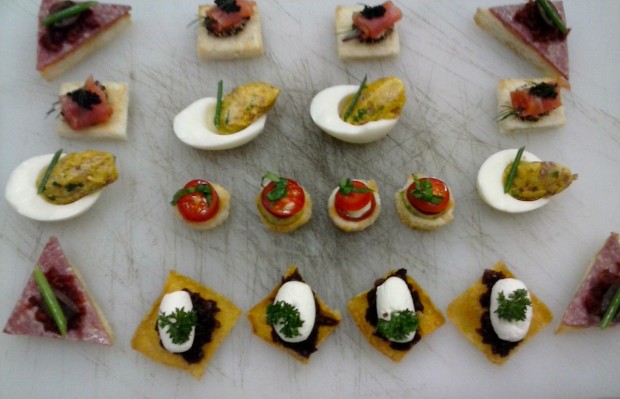 Canapes and appetizers were a mind opener for me. It is shocking the amount of food that is wasted in any commercial kitchen. Most of this wastage can be used for canapes and appetizers. Potato skins can be deep fried and served as chips. Leftover risotto can be used to make beautiful arancini.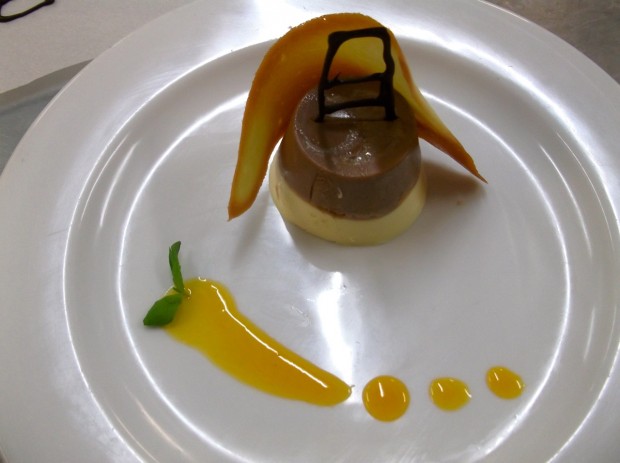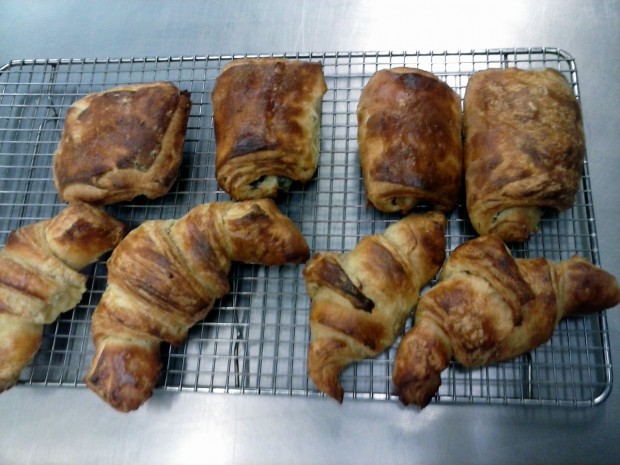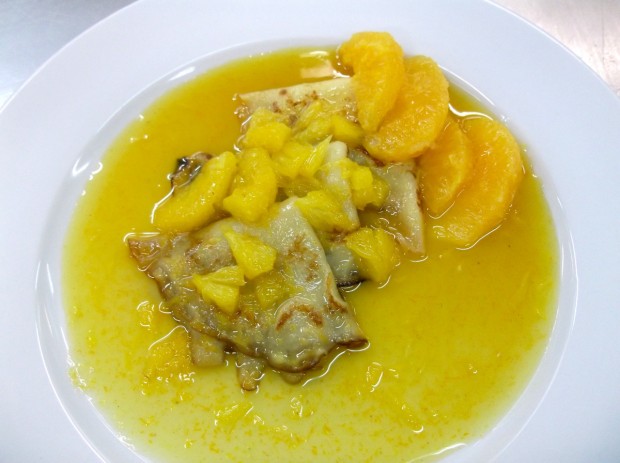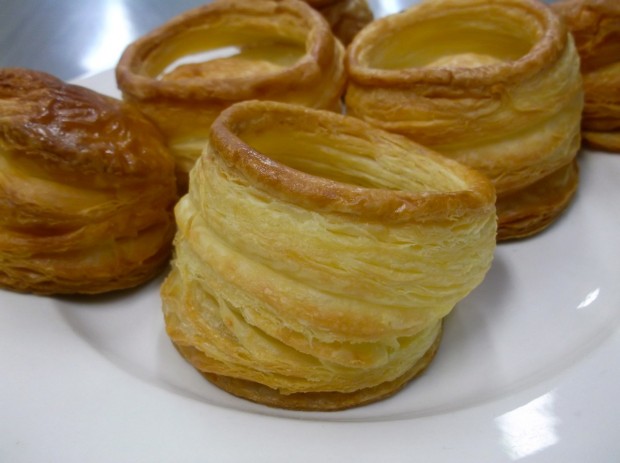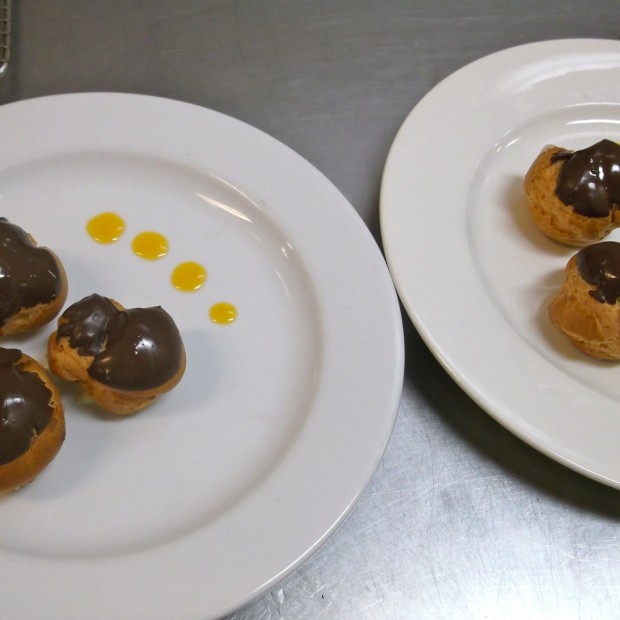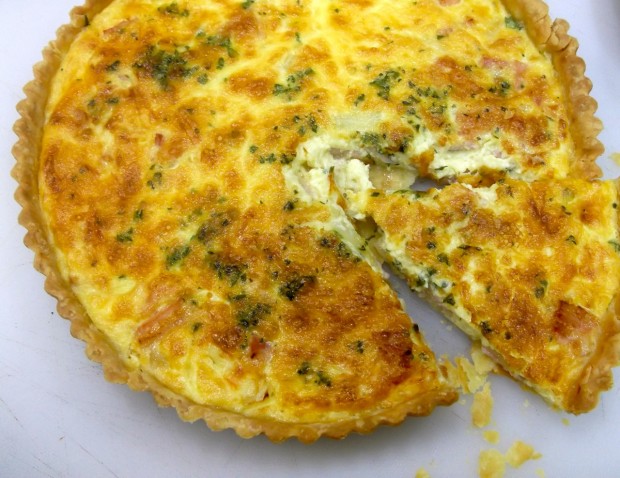 The second half of the term was dedicated to basic pastry and desserts. We learned how to make bread. Cooking is all about five senses. and with dough touch is very very important. We were kneading our doughs and pastries by hand and this helped us learn how and when to stop kneading. We made basic pastry: short, puff, choux and strudel. We used puff pastry to make Tart Tatine and Mille Foille. We made different pies and quiche. We learned how to make ice cream, ganache, croissants, donuts, bavarois, chocolate fondant, tuile and many more items.
You can't mess around with pastry. You need to be very careful with each detail starting from the measurements to the temperature of the oven. I realized the pressure a pastry chef faces each day hence I have total respect for them.
Cheers!