This post is all about my experience as a volunteer for the Starlight Five Chef Dinner event held on 11th of September 2014 at the Pan Pacific Hotel in Perth.
Starlight is a charity organisation that helps ill and hospitalised children and their families by brightening their days with games, fun and joy.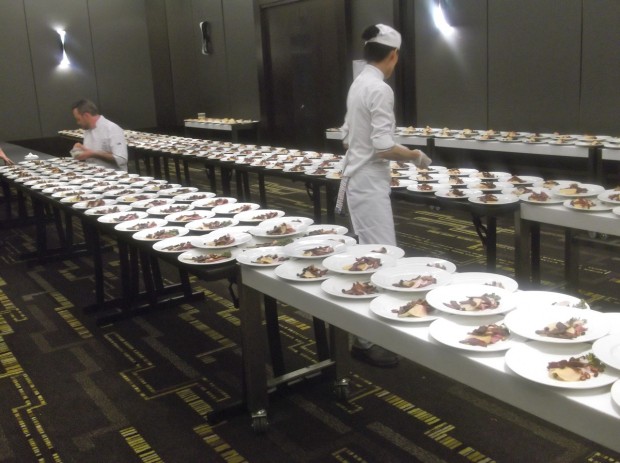 Our school received an invitation from Chef Jonathan Ronan (Pan Pacific) for students and runners who were interested in participation as volunteers for this event.
The reasons why I was thrilled to participate was:
Helping kids in need has always been part of my life. I love babies/children, I think they are the most innocent and intelligent humans. And I wish there was a way we could avoid any suffering to kids. I wish they could only play and enjoy their childhood without having to face illness or abuse.
When I was in Italy I was introduced to CAF (charity that takes care of abused children) by my former workplace. I looked forward to all the charity selling in the workplace. I quit my job just before coming to Australia and CAF needed people to pack the products to sell for Easter and I asked them if I could go directly to their venue and help pack (I wanted to contribute for the last time before moving here). It was a great opportunity to see their venue and meet all the beautiful people who worked there.
I don't have enough money to donate to anyone at the moment. The only things I can donate are my time and skill.
It was a huge opportunity to work behind the scenes of such a big function (5 course meal for 400+ guests) along some of the great chefs of Western Australia. Jonathan Ronan (Pan Pacific) – Shane Watson (Print Hall) – Hadleigh Troy (Amusé) – Guy Jeffreys (Millbrook Winery) – Tony Howell (Aravina Estate) – Dan Angove (Leeuin Estate)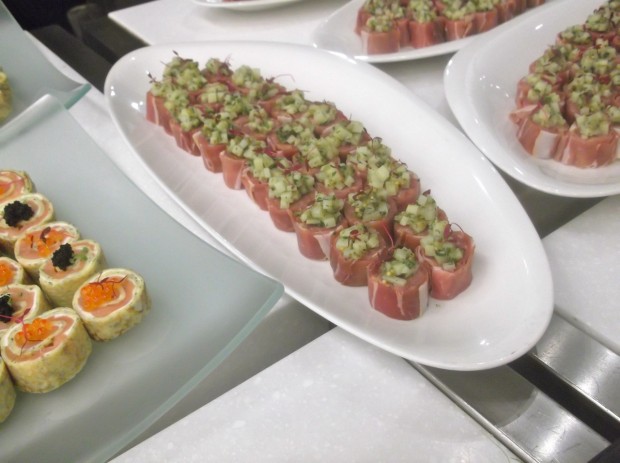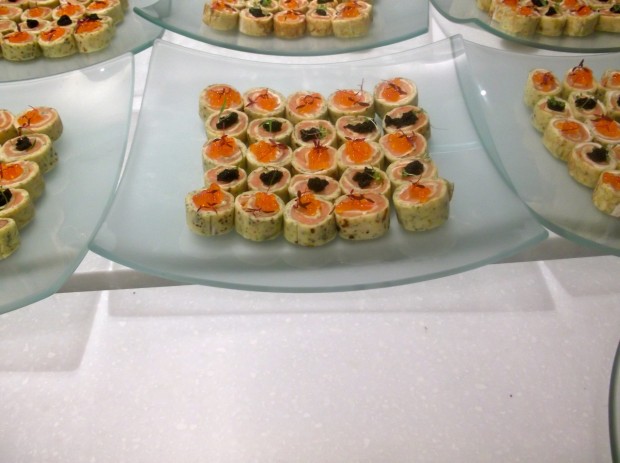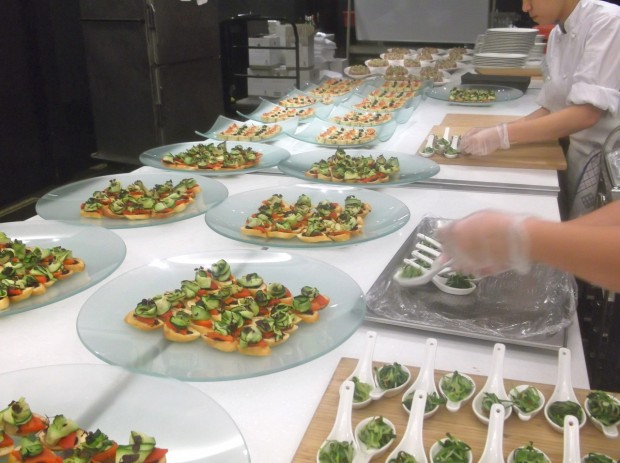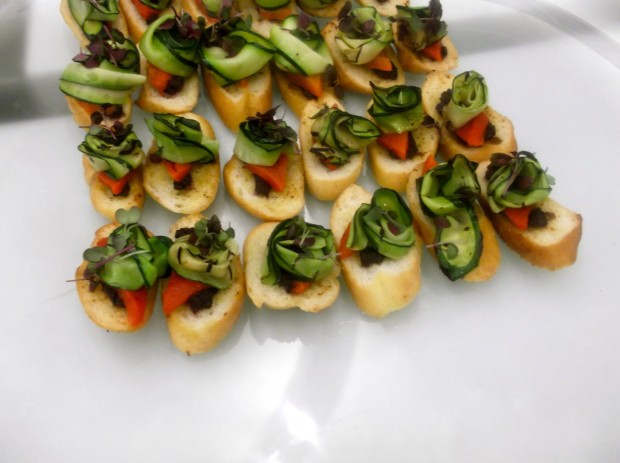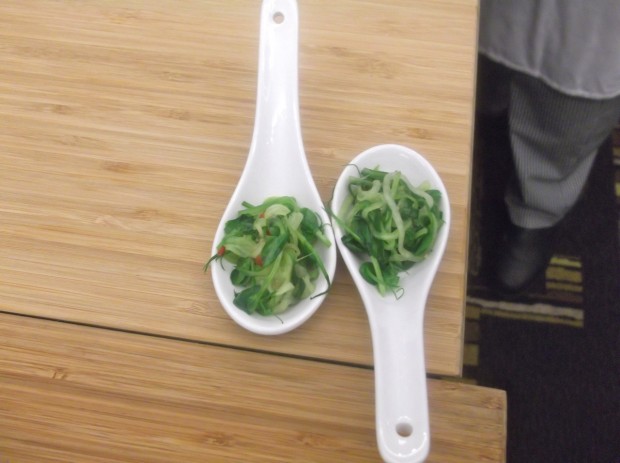 It was so inspiring to see all the chefs make amazing food for the event. How everything was meticulously planned and organized, the team work involved. I loved and enjoyed every moment!
The food looked stunning and it really REALLY tasted good.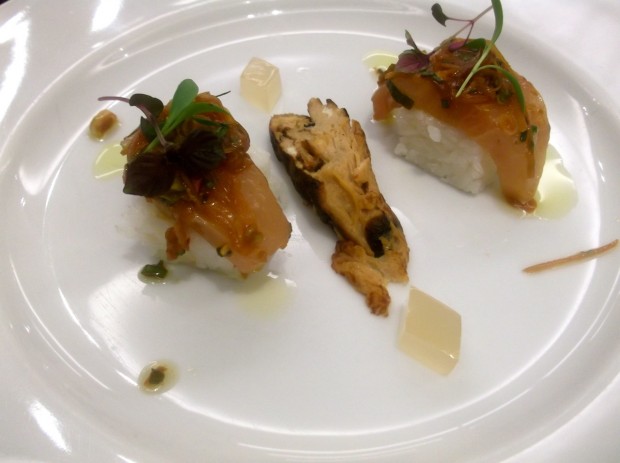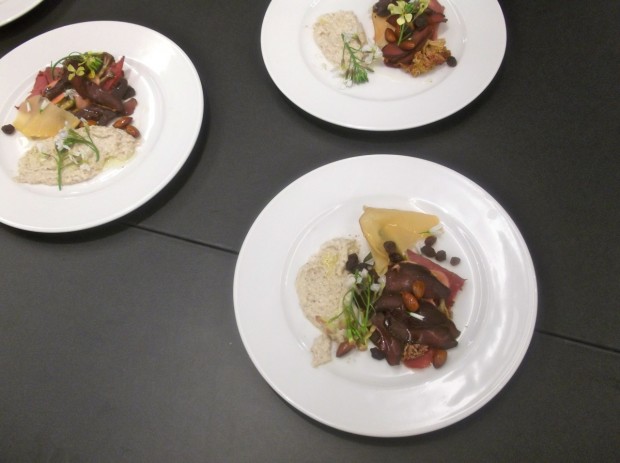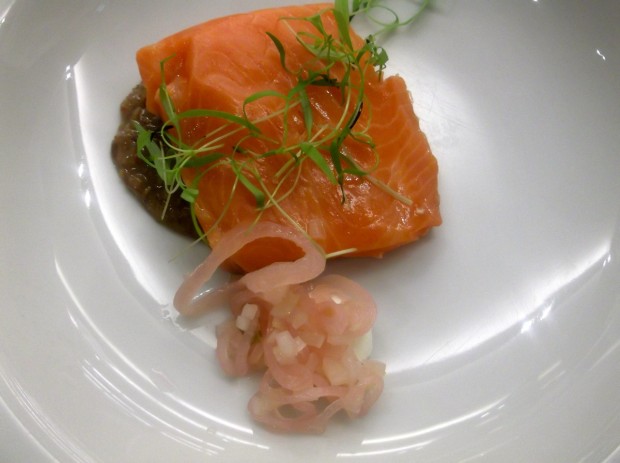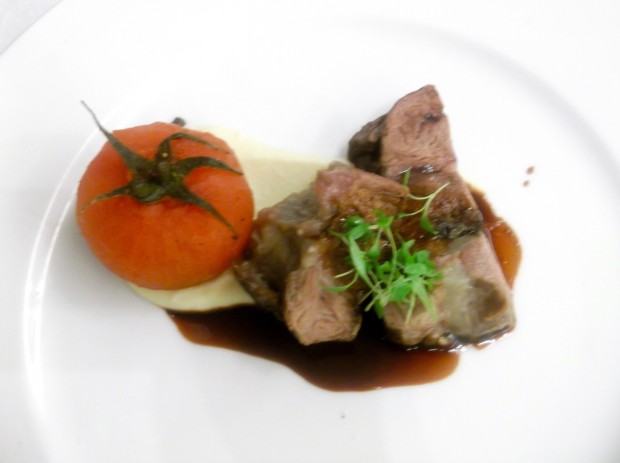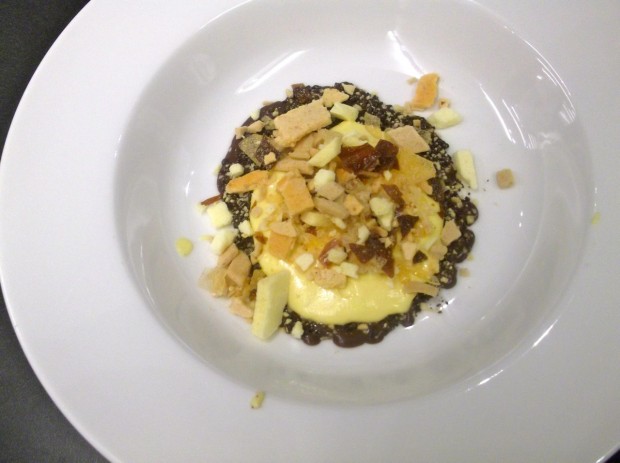 Hopefully I get the chance to do it again next year

Starlight Children's Foundation
Here are other charities I would like to support:
Food Rescue – a charity organisation that "aims to alleviate hunger by rescuing perishable, fresh and nutritious food from cafes, caterers, supermarkets and wholesalers and deliver it to disadvantaged, vulnerable people"quoted from their website
I missed an opportunity to participate at one of their event held at the Perth Arena because I had already arranged commitments I wasn't able to move. But will be back on it very soon.
Kiva – an organization that helps the financing of a entrepreneurs that are not privileged and come from undeveloped countries around the world.
It is a great way to combat and reduce poverty. Hubby has been doing this for quiet awhile now.
You all are familiar with the saying "give a man a fish and you feed him for a day; teach a man to fish and you feed him for a lifetime". This is exactly the proverb put in action.
You are investing in them and their idea. They develop their project and give you back the loan with the money the profit they are making. Once they have paid their loan you can then choose another project and invest. And go on and on.
Please don't think promoting any fundraising organization because it is almost Christmas and we all have to be good and donate. It is really a coincidence that I am posting it now. I deeply believe (and practice) that if you can't be a part-time generous person. Either you are or you're not.
And it's been a couple of years now since I have stopped exchanging gifts for Christmas. I love to receive and give gifts anytime of the year because any day is a special day.
I realized that I didn't need all the stress involved in looking for a gift, exchanging them, feeling the house with gifts I really didn't use or need, the guilt if someone gave me an expensive gift while mine was a cheap one etc etc.
Hubby and I just tell each other what we need on our birthdays or any other day and the other one buys it. I find it special!
You don't need money to be able to help someone just give and share what you have. It can be anything from a smile, a hug, a skill, time, an extra coffee you buy and give to the first homeless you see begging for money…it can be anything as long at is done from the heart.
Cheers!
Related posts: