Growing up in Ethiopia, we didn't really got exposed to dairy products. I remember that milk was not sold in the market. We had a sweet lady in our neighbourhood who had a cow, and from time to time, she would sell milk to us. That milk was so amazing and the taste is unforgettable! Unpasteurised, raw, sweet and delicious milk.
Raw butter was never used in food, it was mostly used as hair mask. That is one of the reasons Ethiopian women and men have beautiful soft hair.
Raw butter is turned into a spiced and herbed ghee to use as a flavouring for food.
We also have a kind of cottage cheese called Ayib which was eaten either on festivities with Doro Wot (Ethiopian chicken stew) or with Kitfo (Ethiopian beef tartare). I love it!
I have been using store bought milk and yoghurt for years. A few years ago my hubby and I decided to reduce our dairy intake for health reasons. So I haven't been buying milk at all. Though I do crave it from time to time.
One day, my friends mom, Lucia, which you might know from my post about her, if not click here, told me that she can make yoghurt at home. What!?!?!
I never knew you could make it at home. I had to find out how she did it, and eventually she showed me how. The taste of a homemade yoghurt is absolutely stunning. It is thicker and sweeter!
I still didn't want to use the usual milk, we found out articles about urea being found in milk etc etc that really set us off.
So pure coincidence, I found this milk in Woolworths. The Grumpy Farmers 😉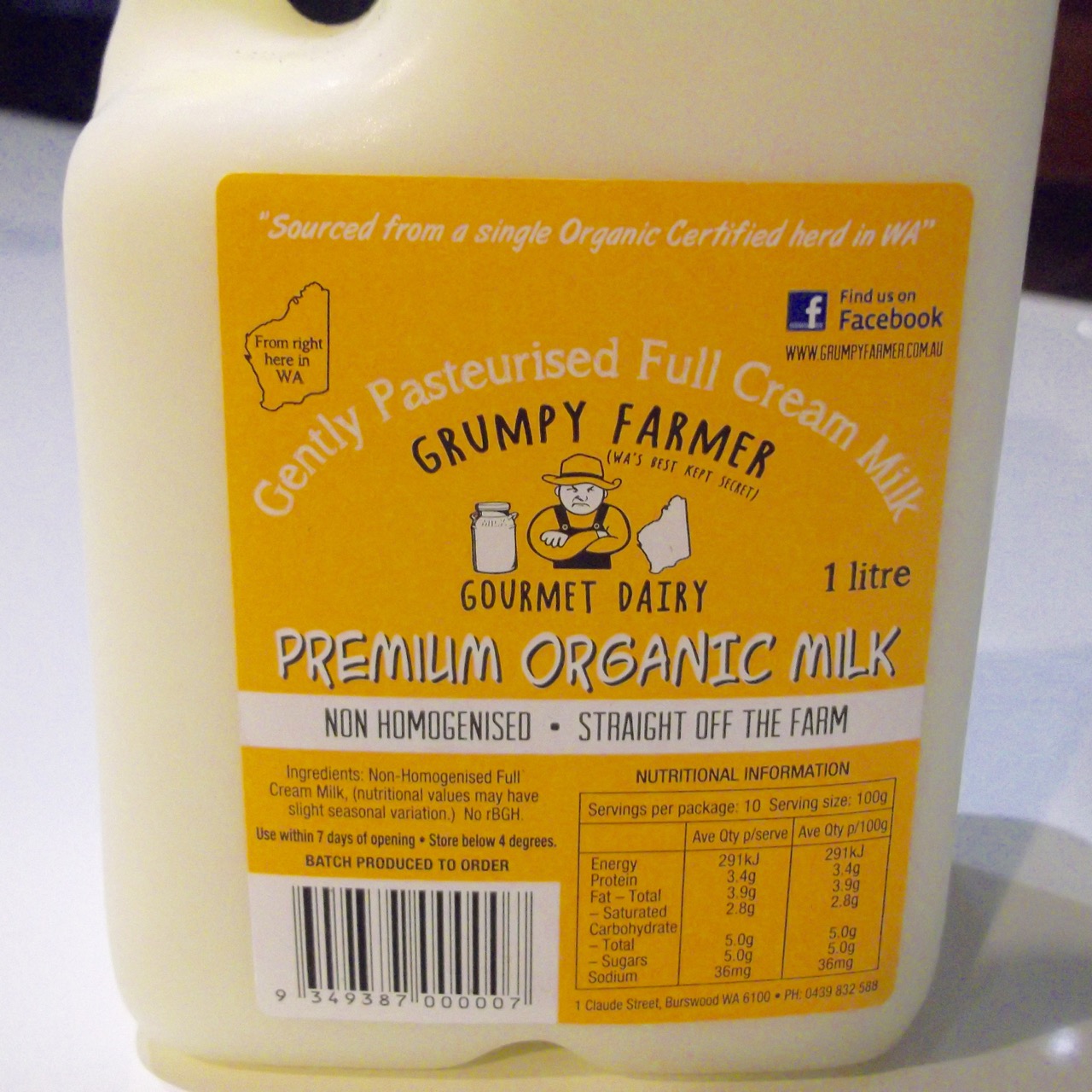 And it was actually tucked away in the very bottom shelf, hidden. The first thing that hit me was the color, it is not pure white like the rest of the milk you see. It has already some butter forming on the top part, prer of the bottle.
A plus, it is actually made in Burswood, a suburb of Perth. And it is made to order!!!
As you may have guessed, I ended up buying 2 bottles. The taste was soooo delicious.
I used one bottle for the yoghurt and the rest we had it with the granola, cereal etc.
I enjoyed my yoghurt with the granola from Coastal Crunch, strawberries and honey.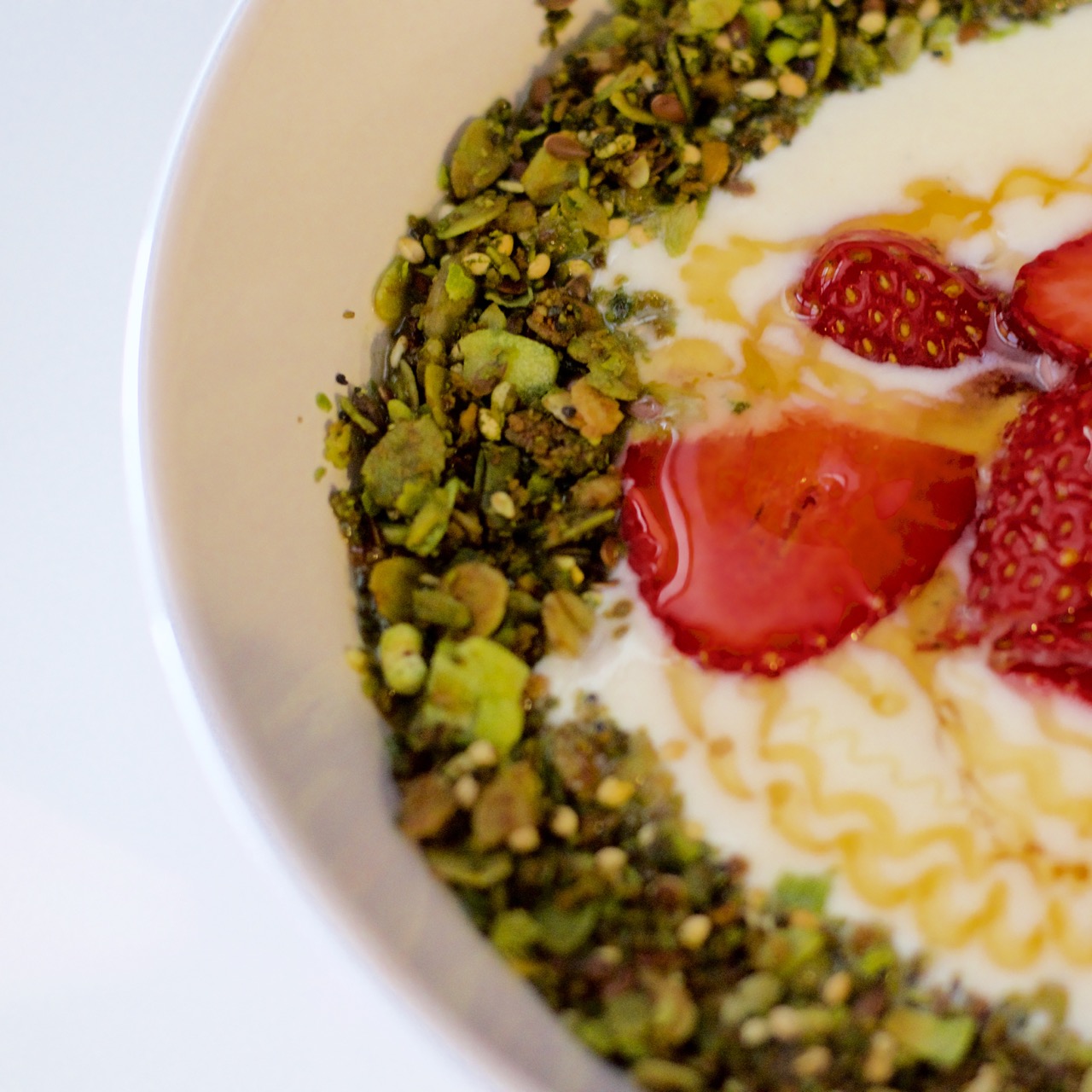 A couple of months ago, a bubbly girl walked into my classroom. She is such a personality, funny, sweet and positive! Her name is Tanya. She told us her amazing and motivating story, of this small business she has along with her business partner. They make super healthy and delicious granola. They have a stall at the Stirling Market where every Sunday they sell their products.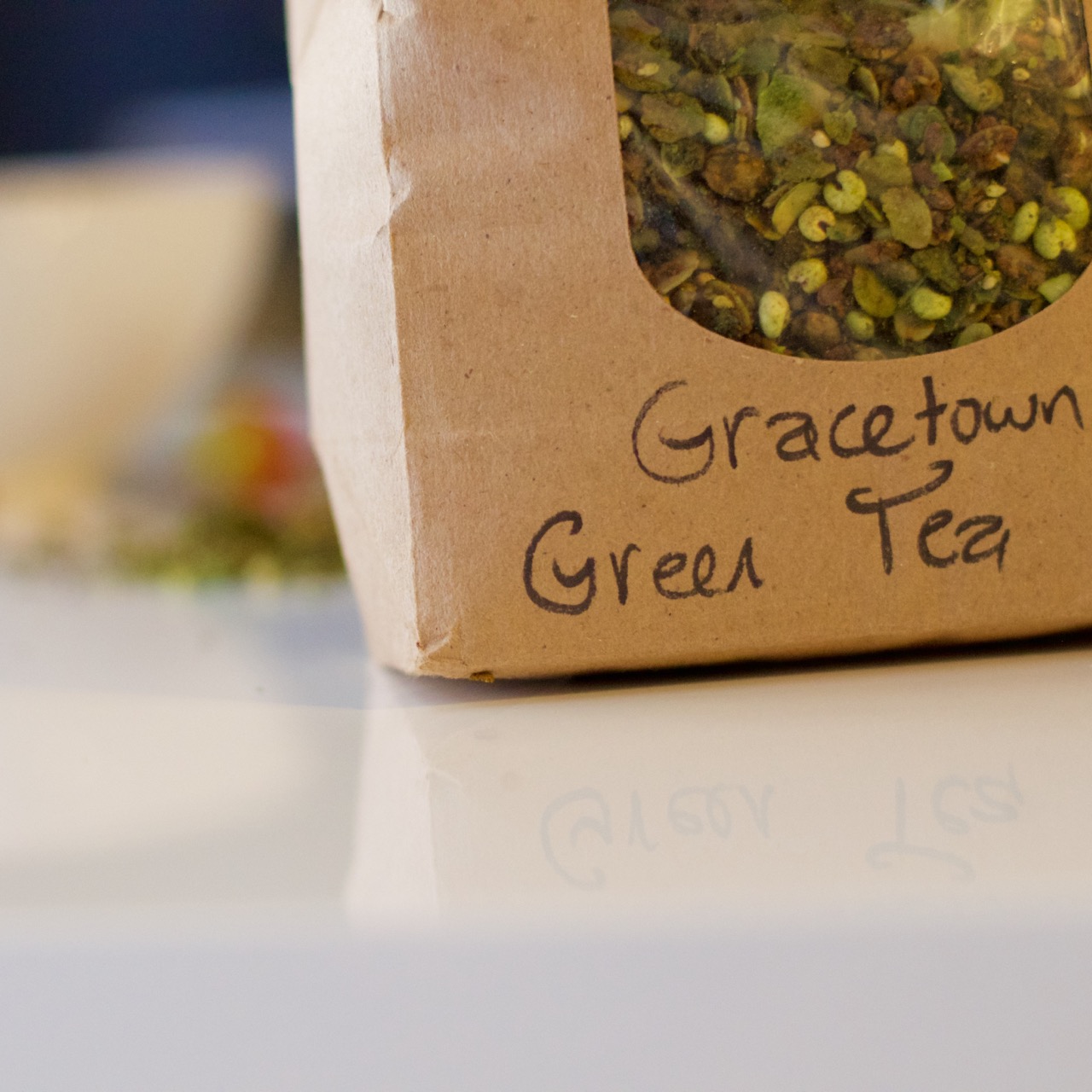 They have 3 products: Offshore Original, Cottesloe Cacao Lupin and Gracetown Green Tea.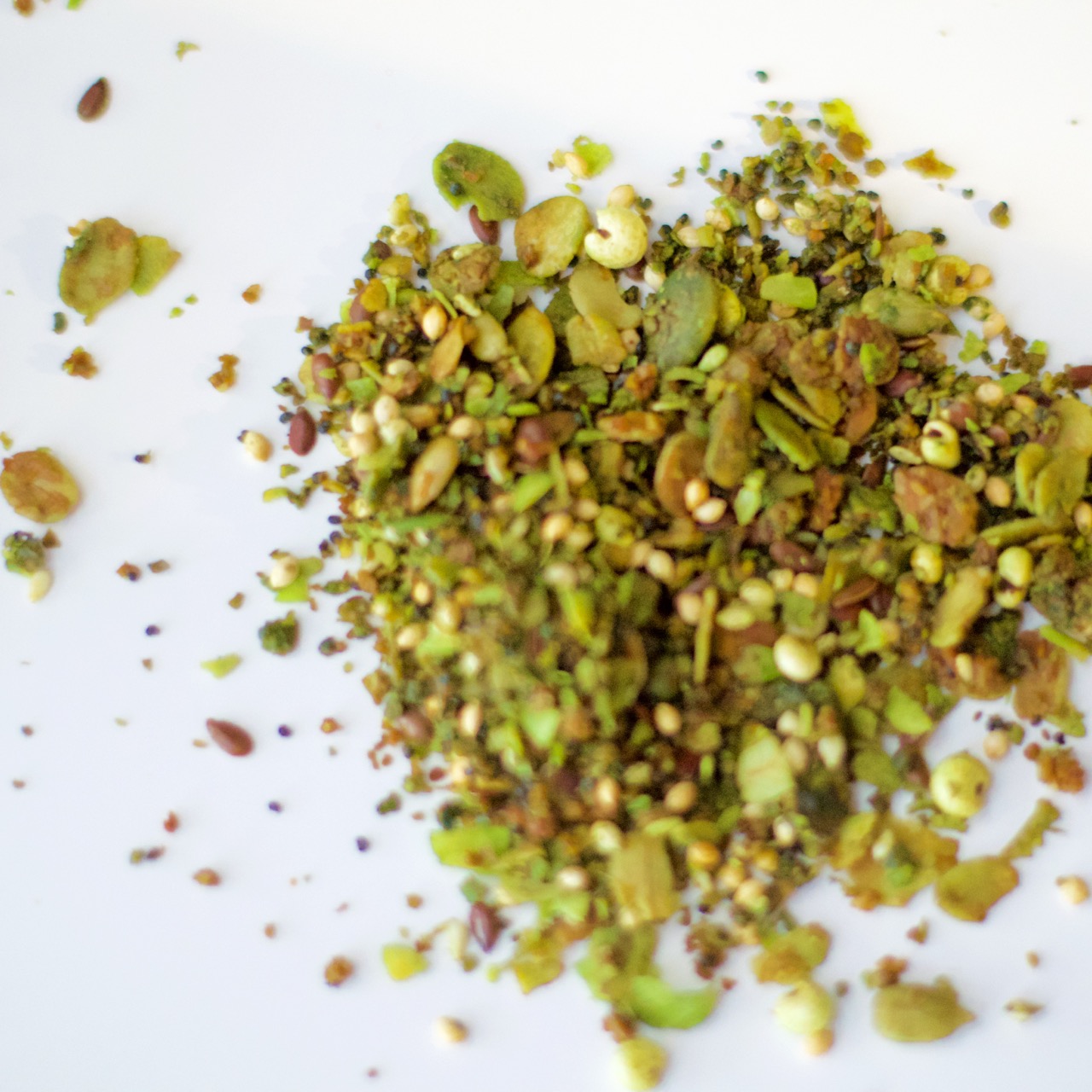 Their granola are super healthy and super delicious. They don't contain wheat, gluten, dairy, refined sugar, preservatives and additives. They are high in protein content and did I mention that they are delicious!
All their packaging are 100% plastic free.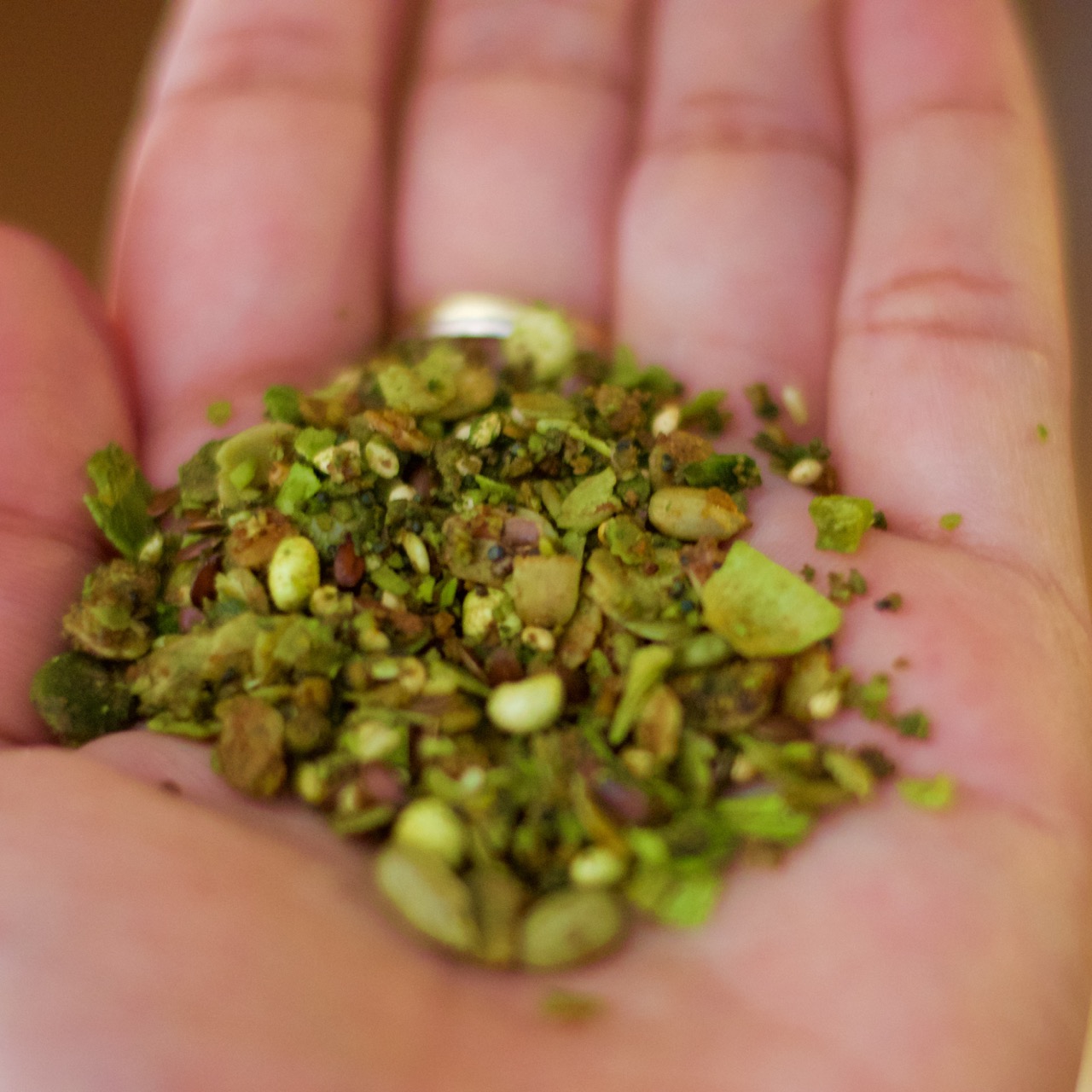 Check out their website for your online purchase  – Coastal Crunch
If you live in Perth, you can pop in and say hi at the Stirling Market.
You can have breakfast with their granola, coconut yoghurt and various topping at their stall. Or find their products at cafes around Perth such as The Botanical Cafe in Kings Park.
Make this yogurt today, enjoy it on Sunday with your favourite topping

Cheers!
Tips
If you don't have a thermometer like me, dip your finger into the milk (while it is cooling down) and count to 10 if you can handle the heat, then it is ready for the yoghurt.
If you prefer to portion the yoghurt into small containers, I suggest you was and sterilise them (boil them in a pot) before pouring in the yoghurt+milk mixture.
You can add vanilla pods, honey any flavouring or sweetener.
Keep 80gr of your yoghurt separately, and use it for your next homemade yoghurt batch.
You can keep your yoghurt for 1 week in the fridge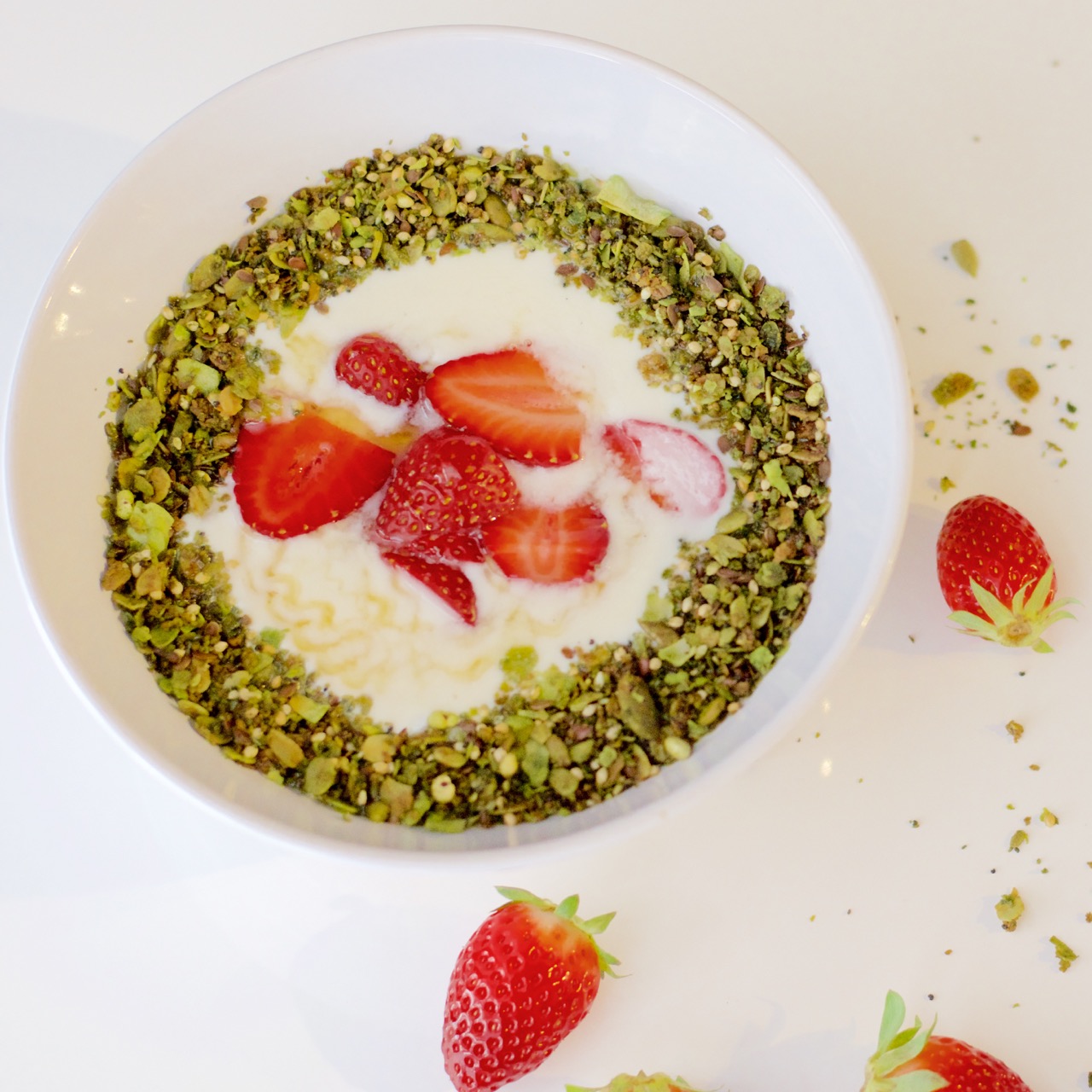 Related posts:
Homemade Yoghurt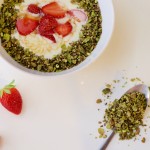 By Dalia Bonfanti Published: October 23, 2015
Yield:

1 litre

Prep:

15 mins
Yoghurt made in the oven
Ingredients
Instructions
Warm the milk until it reaches 80ºC (just below boiling point). Turn off the heat and let it cool down to 45ºC.

While the milk is cooling down, turn the oven on at 200ºC for 5 minutes (just to preheat the oven).

Once the milk has cooled, mix in the yoghurt GENTLY but DON'T OVER MIX.

At this stage you can either portion it in little container or leave it in the pot. Cover the pot with cling wrap. Wrap it with 2 tea towels. Make sure you wrap and tuck it properly. You can use blankets or towels.

Place it inside the oven (turned off) and warm. This is the incubation stage. Leave it there for minimum 7 to maximum 10 to 12 hours.

Remove the towels and place it in the fridge to firm up even more. I suggest leaving it there for 4 hours .

WordPress Recipe Plugin by ReciPress