Last few weeks have been a very energy and time sucking weeks. This is why I was away from the blog. I have had a few exams to prepare for including IELTS, that I need for my next visa application.
So I haven't actually had no time to enjoy a properly cooked meal.
I was also very shocked and saddened by what happened last Sunday in Paris. I know that terrible things happen every day across the globe, but this one in particular shocked me for various reasons. Italy is France's neighbour, and instantly after I heard the news, I felt that may be there could be an attack in Italy, where my family and friends live. On the other hand, my friends and workmates are from France, and they are living here, far away from their family and friends. I thought how they might have felt if their friends or family were in the middle of that terrible event. How do you comfort people in this situation?
At the end of the day, war should never stop people from living their life the best way they can. It shouldn't stop us from travelling, from experiencing the beauties of this world, from embracing cultures and traditions, from loving human beings for who they are.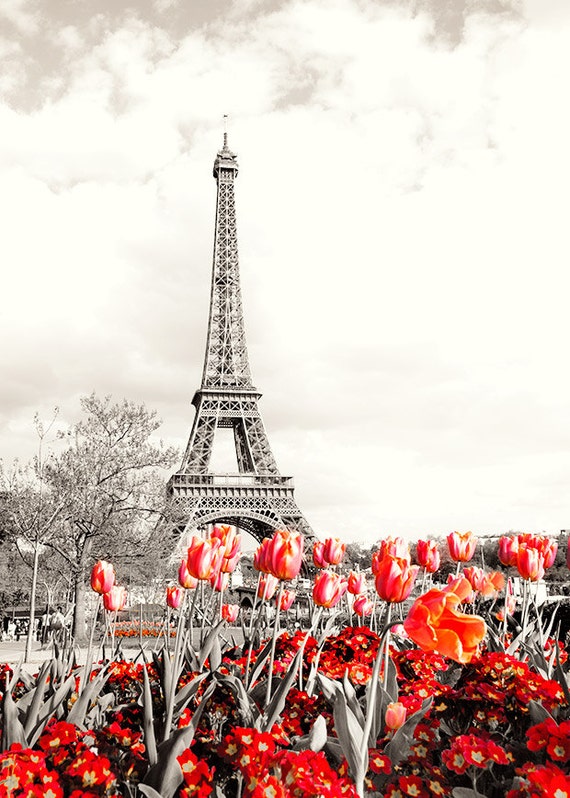 Going back to the recipe, is there anyone in the whole world, that doesn't like Ikea?
Hubby and I can literally spend an afternoon there, dreaming of how we would like to decorate when we own our house.
It is amazing how you can find a range of furniture that is so functional for everyday use. I absolutely love the fact that, they pay an extra attention, to organising every single bit of your house.
One of the things we tend to do at Ikea is have a meal at their restaurant. I love the meatballs and the cakes.
So I was tired and really didn't want the hassle of taking the train to Ikea. I opened the fridge and found minced beef so here we go, let's have some copycat Ikea meatballs.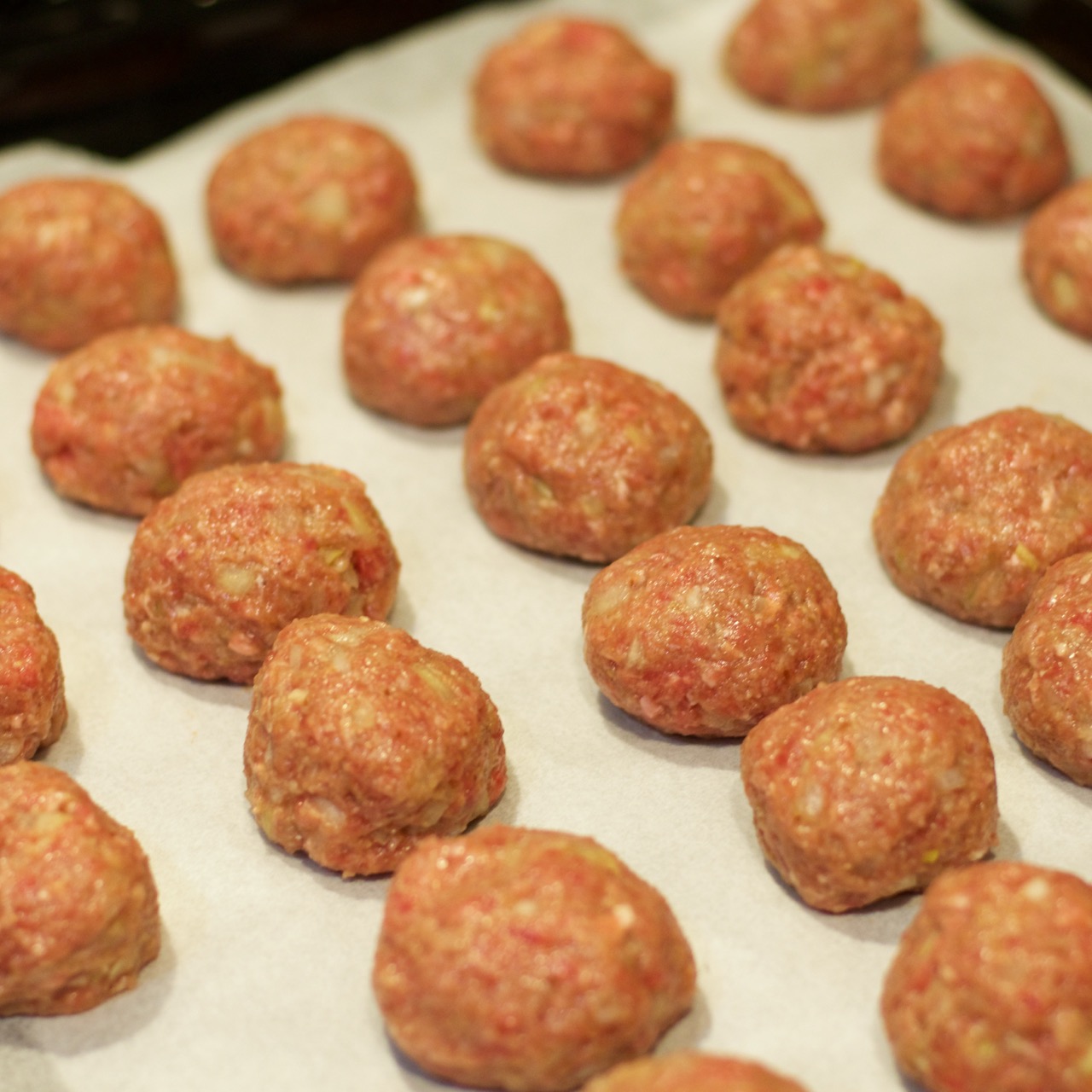 I also wanted to let you know that I discovered that I was part of the Top 50 Food Bloggers in Australia.
How exciting is that!?! Thank you to Rebatezone for noticing and mentioning my blog

Cheers!
Source:rebateszone
Related posts:
Ikea Meatballs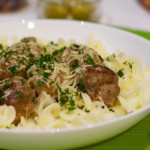 By Dalia Bonfanti Published: November 23, 2015
Yield:

40 balls (4 Servings)

Prep:

30 mins

Cook:

30 mins

Ready In:

60 mins
Last few weeks have been a very energy and time sucking weeks. This is why I was away from the blog. I have had a few exams to prepare …
Ingredients
Instructions
One trick if you want your meatballs to be moist in the inside, while brown on the outside, is to soak in milk or water the minced beef. The mince somehow becomes like a paste but will still hold its shape.

Mix the onion, egg, milk, allspice, salt and pepper. Mix thoroughly and let it rest for 10 minutes in the fridge.

Warm the stock and milk.

I scooped out the meat with a teaspoon, that was my measuring guide. Then shaped the mix into balls.

Once you have rolled all the balls, preheat a big pan on the stove. Add the oil and butter.

Heat the oven to 180°C. Line a baking tray with baking paper.

Fry the meatballs in the hot pan, make sure they are golden brown on all the sides. Place the meatballs on a tray. Place the meatballs in the oven. This will keep them warm and cook them further, while you are preparing the sauce.

Place flour in the pan (where the meatballs where fried) and collect all the pan buttery juices (similar to roux). Pour the milk and whisk to remove any lumps. Add the stock slowly at a time, till the sauce reach the desired thickness. Add the soy sauce and season according to your taste.

Put the meatballs in the sauce and let them simmer for 10 minutes.

Serve the sauce with boiled potatoes or some noodles or any pasta.

WordPress Recipe Plugin by ReciPress